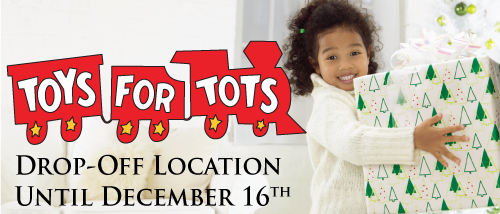 Business Hours
Monday-Friday:
10:00 am - 6:00 pm
Saturday:
10:00 am - 5:00 pm
Sunday:
Closed
Macon Building Center and Showroom
Hello, and welcome to America's Home Place's Macon Building Center and Showroom
Our Macon, GA Model Center is proud to be one of Georgia's finest on-your-lot custom home builders. We offer our customers new homes in a variety of custom styles, including small house plans, two-story house plans, and modern house plans to name a few. In fact, we feature a wide variety of free floor plans that can be viewed here on our website, in person at our Macon Model Center, or via PDF download by filling out our Free House Plan Request form.
As one of the nation's largest on-your-lot home builder, America's Home Place has a lot of experience – over 40 years of experience, in fact – building custom homes suited specifically to our customers' specifications. With all of those clients and years of experience, we are able to produce homes in half the time of other home builders and at a fraction of the price. Through it all, the builders at America's Home Place have maintained the same love and care for building that local craftsmen have, because our Macon builders are just that – local craftsmen.
We stand by our homes, and we are confident that we can exceed your expectations when it comes to service, quality and price. Therefore, we guarantee all of our custom homes with a written new home warranty. We will build the home you want where you want it. So give us a call or schedule an appointment online, and let's get started. Our professional and friendly staff is ready to help you plan, design, and build the quality custom home you have always dreamed of owning.
We currently build new custom homes in most counties and cities across Middle Georgia. To see if we are able to build in your town, please call us at 478-474-9070 or submit a contact form today, and one of our knowledgeable Building Consultants will get back with you shortly!
We currently build in the following counties:
Georgia: Appling, Baldwin, Bibb, Bleckley, Burke, Butts, Coffee, Coweta, Crawford, Crisp, Decatur, Dodge, Dooly, Emanuel, Fayette, Grady, Hancock, Houston, Jasper, Johnson, Jones, Lamar, Laurens, Macon, Marion, Meriwether, Miller, Monroe, Peach, Pike, Pulaski, Putnam, Spalding, Sumter, Taylor, Telfair, Thomas, Toombs, Treutlen, Twiggs, Upson, Washington, Wheeler, Wilcox, and Wilkinson.