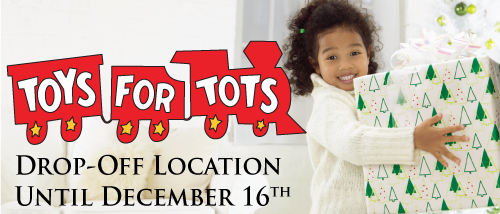 Business Hours
Monday-Friday:
9:00 am - 6:00 pm
Saturday:
10:00 am - 5:00 pm
Sunday:
Closed
Valdosta Building Center

The Historic town of Valdosta, GA boasts an eclectic mix of fine dining, art galleries, antiques and a budding entrepreneurial layout among a picturesque downtown setting. Located about 20 miles north of the Florida line, the Valdosta area is packed with things to do including Wild Adventures Theme Park and Turner Center for the Arts.

Ranch style homes are a popular choice in the Valdosta area, and you can feel free to view these floor plans as well as other styles including our modern house plans like the Oxford. Selecting a floor plan is only one part of preparing for the construction of your new custom home and we know this can be a tough decision to choose the right house plan. You may download our free floor plan book here or peruse our plans online to help narrow your search. As you review the suitable plans for you and your family, keep in mind our customers have the ability to make optional changes to any of our house plans.

We understand a home is different for each family and we look forward to hearing about what makes your home unique and assisting you with adapting the plans to accommodate all of the extras you choose to include within your new custom home. Whether you are increasing closet space or adding on an extra bedroom or additional garage space, we look forward to serving your needs.

As you build your new home you will enjoy quality products like Delta and Mohawk flooring, both of which are available in multiple colors, styles and designs. Creating your new home can be an enjoyable experience and we invite you to explore all of the possibilities by visiting our Building Center today.

America's Home Place welcomes you as you make the decision to build your new custom home here in the Valdosta, Georgia area.
We currently build in the following counties:
Florida: Columbia, Hamilton, Jefferson, Madison, Suwannee, and Taylor.
Georgia: Appling, Atkinson, Bacon, Berrien, Brooks, Charlton, Clinch, Coffee, Colquitt, Cook, Echols, Grady, Irwin, Jeff Davis, Lanier, Lee, Lowndes, Mitchell, Thomas, Tift, Turner, Ware, and Worth.