Acadian Style Homes and Acadian House-Plans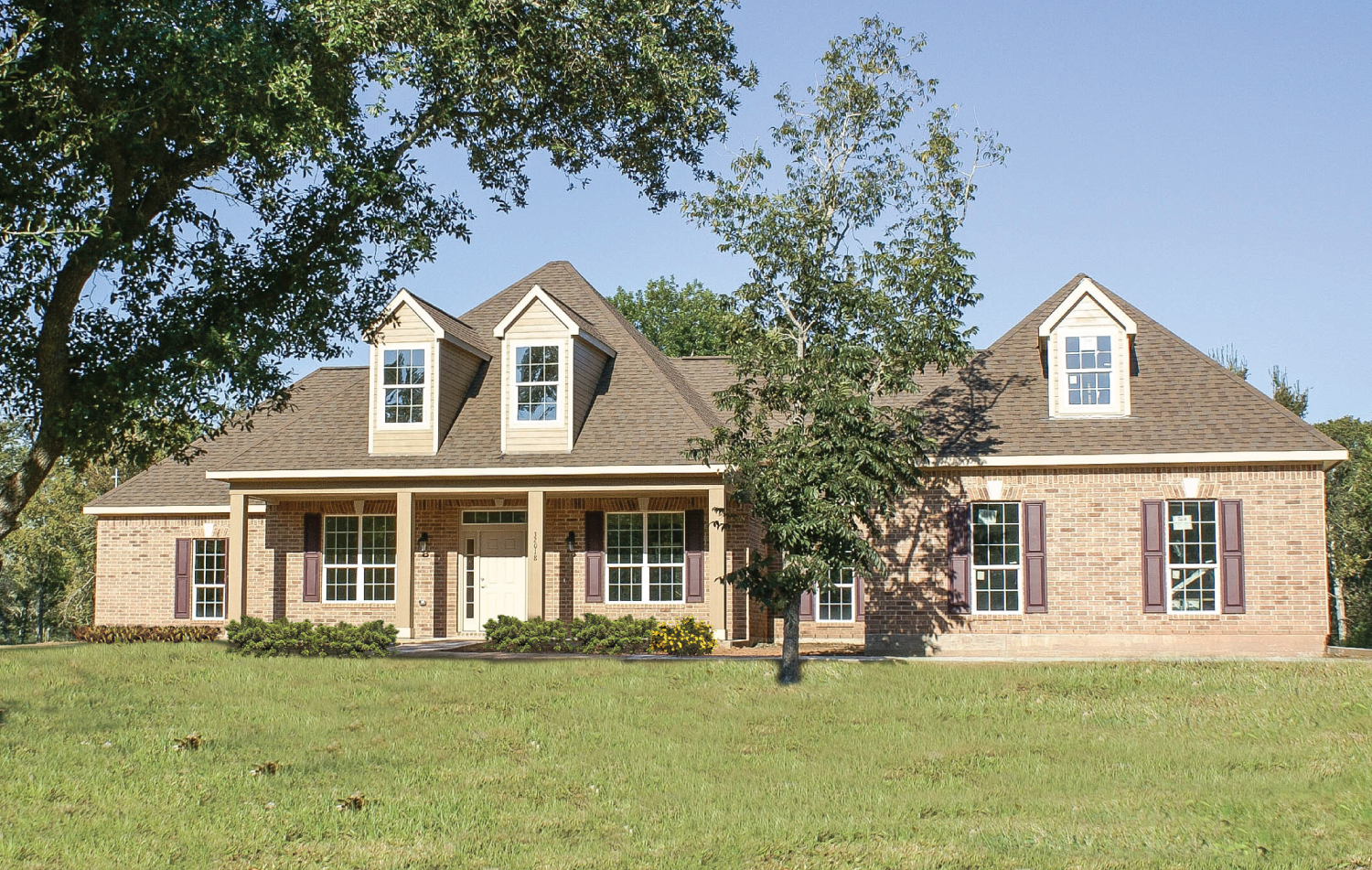 Acadian House Plans

Did you know that the term "Acadian" was used to describe a regional dialect used in Canadian-French settlements in the early 1700s? These Acadian-speaking settlers are the same group who eventually made their way to the bayous of Louisiana, and the Acadian dialect continued to evolve into the culturally rich dialect we know as Cajun today.

The Acadian-French influence in the United States didn't stop at language. This group of settlers also brought new styles in residential architecture and design. Hundreds of years later, Acadian-style homes are still wildly popular across the United States.

Our Acadian House Plans

At America's Home Place, we aim to bring the luxurious aesthetic for which Acadian-style homes are known into each of our Acadian floor plans. You'll find hip roofs, spacious porches, formal dining rooms, and more. Whether you're looking for a smaller 3-bedroom plan or one with additional rooms for a growing family, you'll be able to find the Acadian house plan you've been looking for.

Take a look at a few of our Acadian-style homes below, and contact us today to learn more about the custom build process. Our building center experts would be happy to help you take the first steps in building the home of your dreams.