Craftsman Style Home Plans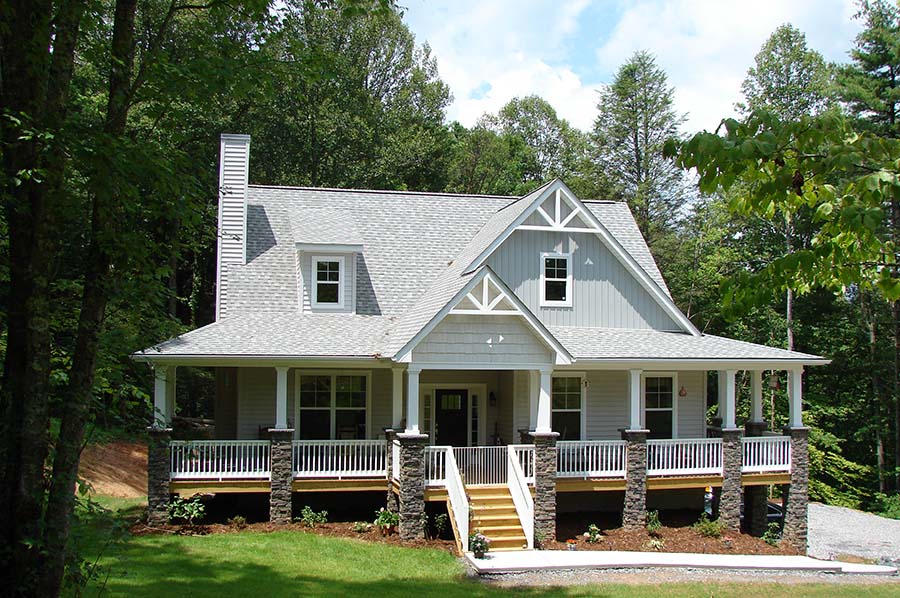 Craftsman Home Plans

If your vision of your dream home involves enjoying a spring day from a spacious front porch, a craftsman style home may be the perfect choice for you.

Craftsman homes made their debut in the United States more than 100 years ago and have remained one of the most popular home styles ever since. Also referred to as bungalows or arts and crafts style homes, craftsman homes are known for being extremely functional and livable, while boasting tons of curb appeal.

Our Craftsman Home Plans

At America's Home Place, we understand that many existing craftsman style homes have been around for 100 years or more. And while historic charm may be appealing, we also know that families today need more storage, extra bathrooms, and other features that older homes often lack. That's why we aim to bring you the best of both worlds!

Our craftsman home plans blend the timeless aesthetic of the arts and crafts style with the features you need to simplify the hustle and bustle of daily life. You'll find kitchen islands, walk-in pantries, en suite master bathrooms, and other popular modern amenities, all packaged in a home with the kind of curb appeal that has helped the craftsman style maintain its popularity for more than a century.