Luxury Homes and Luxury House Plans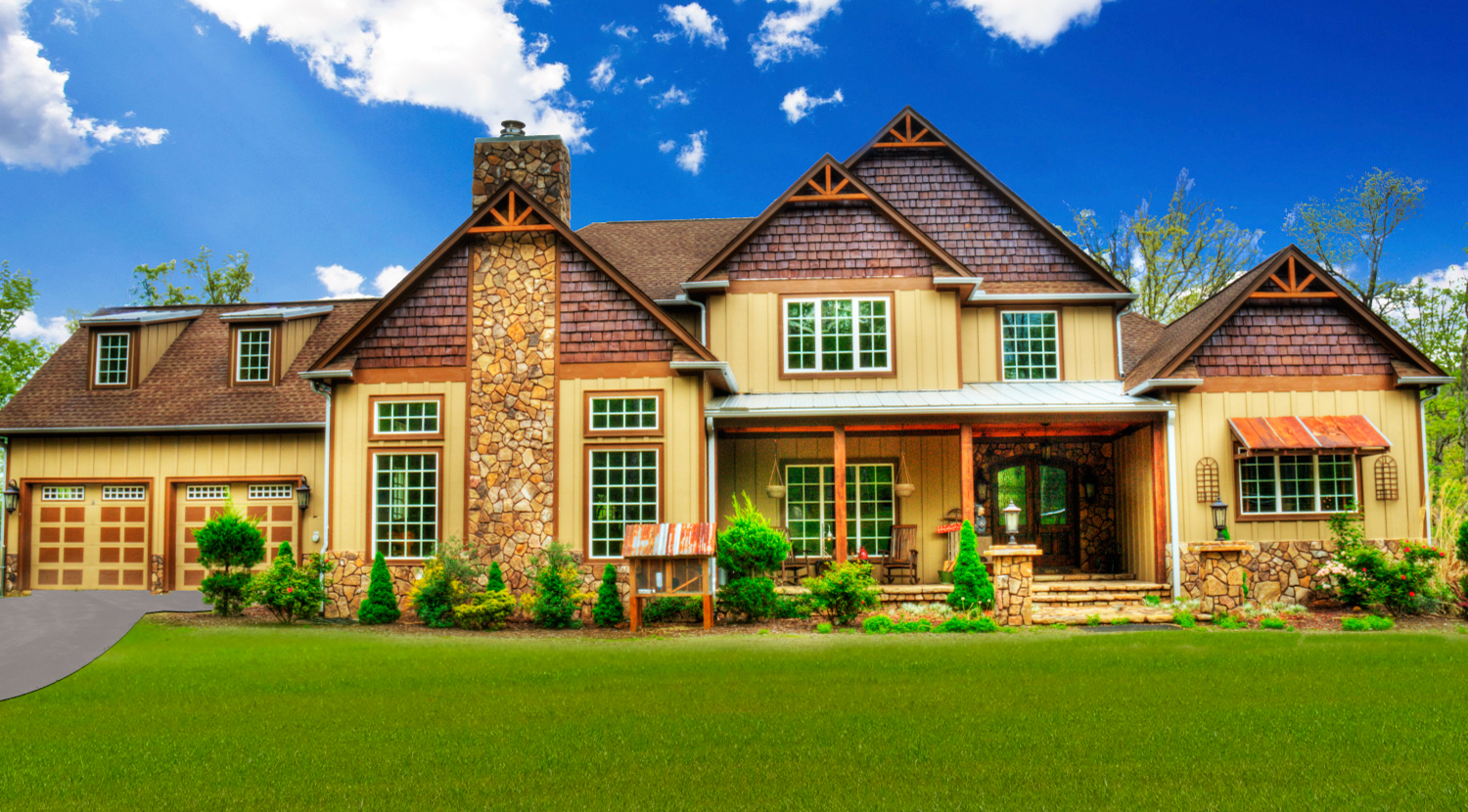 Luxury House Plans

Searching for luxury house plans that will allow you to check every item off your wish list? Look no farther than America's Home Place. We offer highly customizable luxury home plans boasting the modern amenities your family has been dreaming of. Let us help make your dream a reality.

Our Luxury House Plans

Luxury home plans from America's Home Place have everything a modern family needs to live comfortably—multiple bathrooms, his-and-hers closets in the master suite, formal dining rooms, and spacious outdoor living areas for entertaining children and adults alike. We understand the appeal of building a custom home, and with more than 30 years in the business, we're prepared to help you ensure every member of the family gets exactly what they've been wishing for.

It's our goal not just to provide you with all the space and features you've been looking for but also to make the process as smooth as possible. Our building center experts will work closely with you from the first steps of identifying your goals all the way through to project completion.

View a few of our luxury home plans below, and contact your local building center today.