Country Style House Plans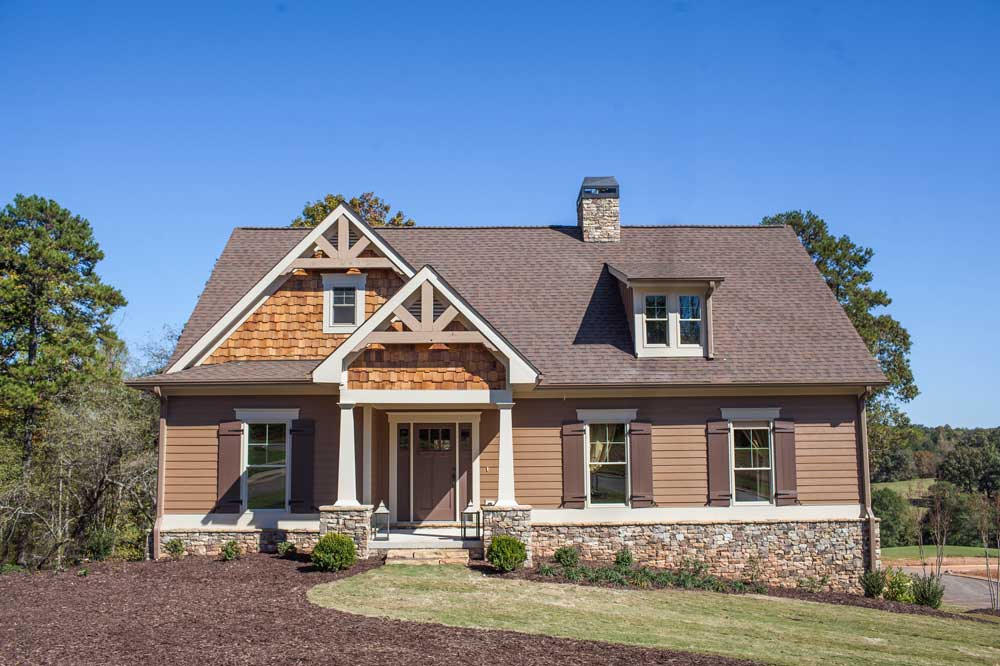 Country House Plans

Country-style homes have character. Whether you're drawn in by their inviting porches or charming dormer windows, country homes can fit in to any surrounding and offer a timeless aesthetic.

At America's Home Place, we understand that part of the appeal of building a new home is checking off every item on your wish list. For that reason, we focus not only on building homes with great curb appeal but also on offering modern amenities you'd expect to find in a new construction home that's built to last.

Our Country House Plans

Country house plans at America's Home Place come in a wide range of sizes and styles to meet the needs of each of our customers. Whether you're an individual, a growing family, or a couple looking to make an investment in your retirement, our team of experienced professionals can work to help you realize your dreams.

We offer customizable country house plans to meet every need. Features include attached garages, wraparound porches, en suite master bathrooms, and more.