French Country House Plans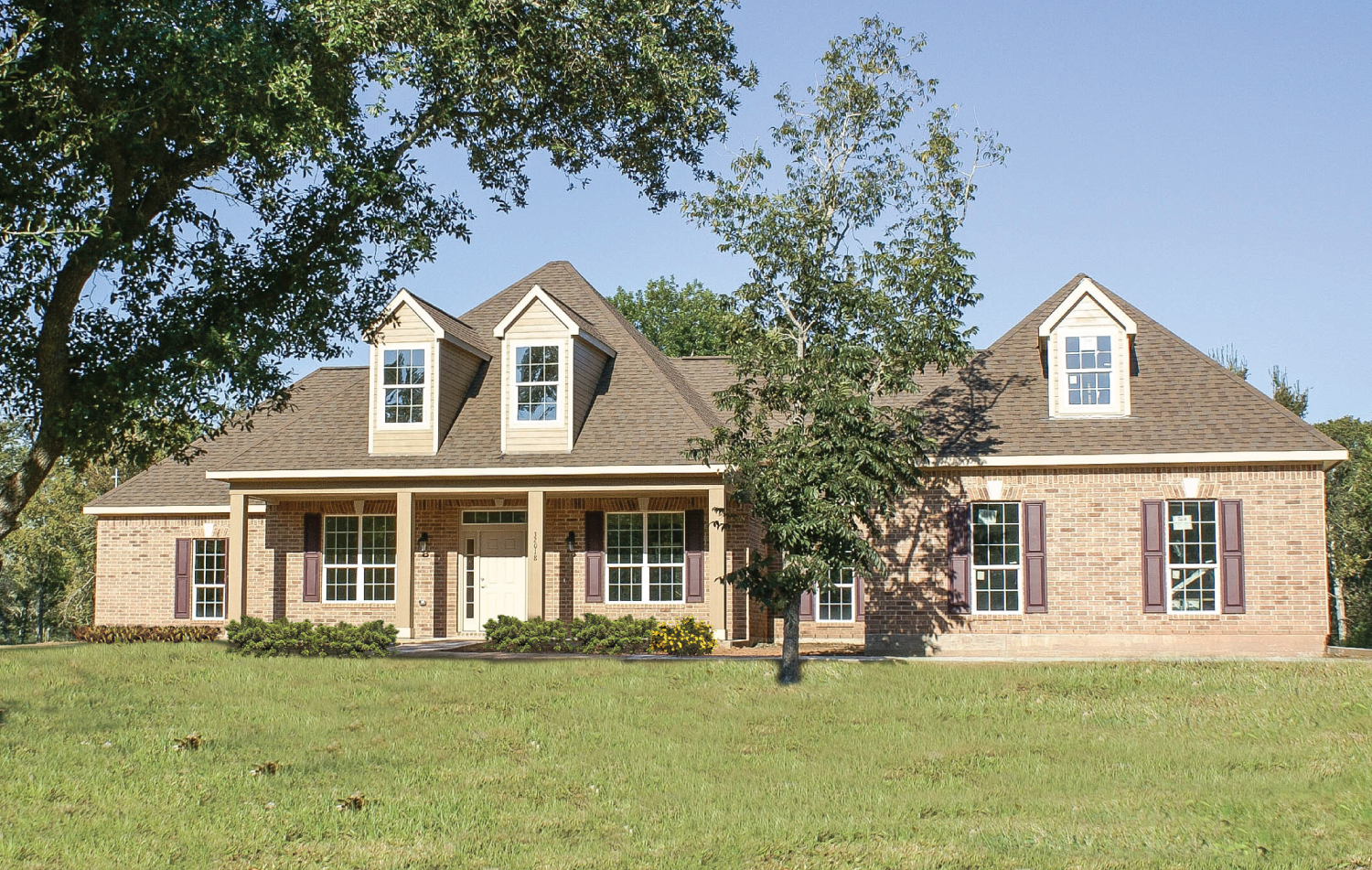 French Country House Plans

Pulling from the timeless elegance of manors in the northern and southern regions of the French countryside, French country style homes are known for their unique rooflines, exquisite brick and stonework, and a generally luxurious aesthetic. The French country style made its way to the United States by way of Louisiana, whose heavy French influence began in the 1700s when French settlers traveled South from their initial settlement in Canada.

Our French Country House Plans

At America's Home Place, we offer several different French country house plans, each of which delivers a stately appearance and a long list of modern amenities. And since it's our goal to turn your dreams into reality, we've fine-tuned our customization options to ensure we can meet all your needs and preferences.

Our French country style homes boast formal dining rooms, en suite master bathrooms, his-and-hers walk-in closets, and other luxurious features that will ensure your new home is designed for both superb beauty and optimal functionality.