House Plans with Basement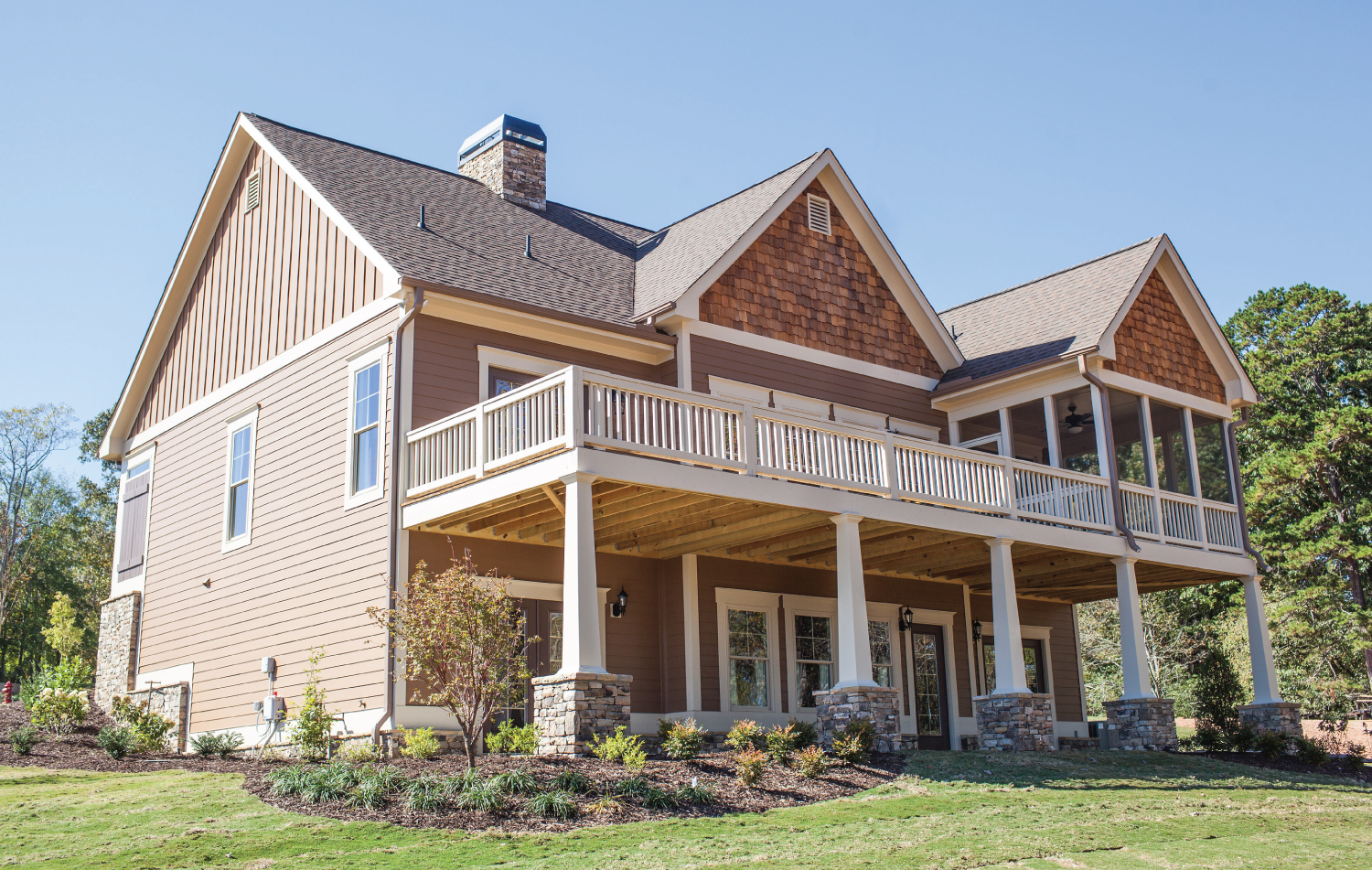 House Plans With Basements

House plans with basements offer extreme versatility. Whether you'd prefer to build out a finished basement that will become a family game room and hangout area or you plan on leaving the basement unfinished and using it to stash items such as holiday decor that won't often come out of storage, you'll be able to find just what you're looking for at America's Home Place.

Our Basement Floor Plans

No matter your style preferences or how many bedrooms and bathrooms you're looking to build, we have a basement floor plan that will meet your needs. And with more than 40 years of industry experience, we understand the ins and outs of the custom build process. The experts at your local building center will be happy to help you sort through your options to ensure you're building the home of your dreams.

View a few of our house plans with basements below, and contact us today to learn more about the custom build process. Most of our plans can be customized to include a basement. We're here to help you build a home you'll love for years to come.